R&D (Research & Factory Tour)
Since its establishment, the company has been adhering to the scientific concept of development, technology research and development and talent training as the company's development goals. Our company has set up a special technology research and development department, with a highly educated, experienced and innovative technology research and development team. The company has 6 senior engineers, 4 intermediate engineers, 10 professional and technical personnel, the average age is about 40 years old.
The company attaches great importance to the recruitment and training of talents. The company recruits technical research and development personnel for a long time to constantly enrich the research and development team. At the same time, the company will regularly carry out professional training for existing talents, and also arrange to study in other enterprises to constantly improve the professional knowledge and innovation ability of the research and development personnel.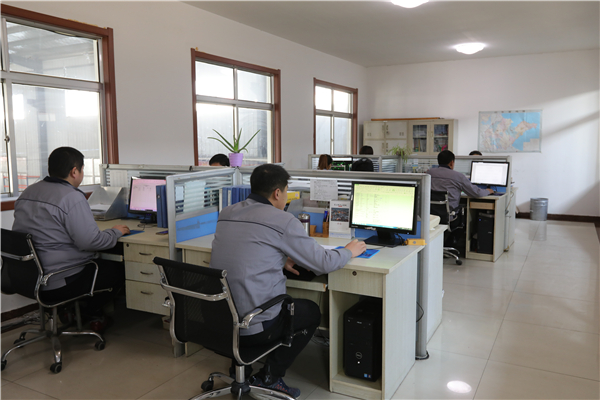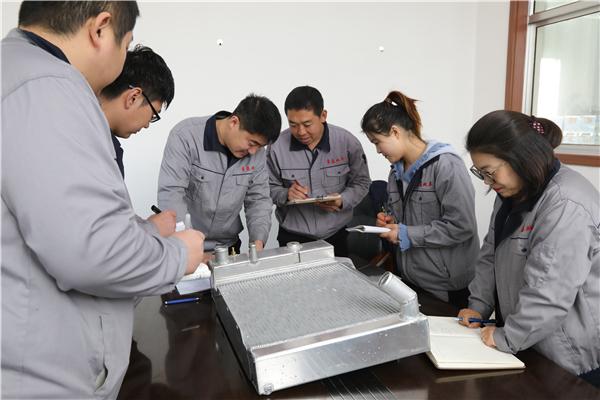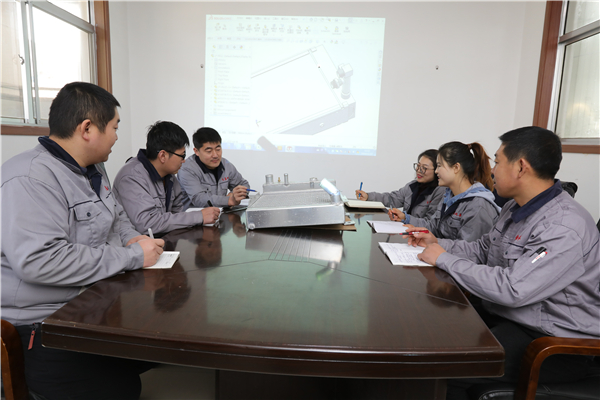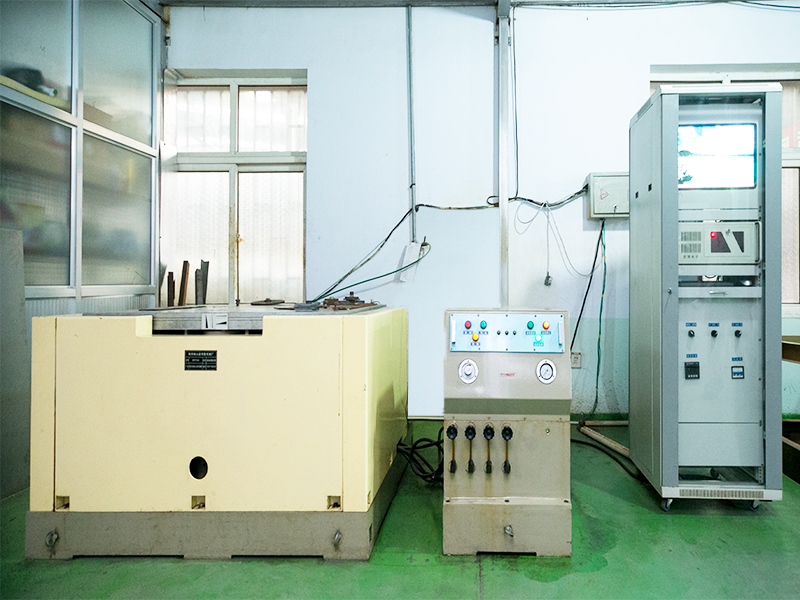 Vibration test bench: Ensures that the product is Vibration resistant to high intensity Vibration of the vehicle or equipment during operation.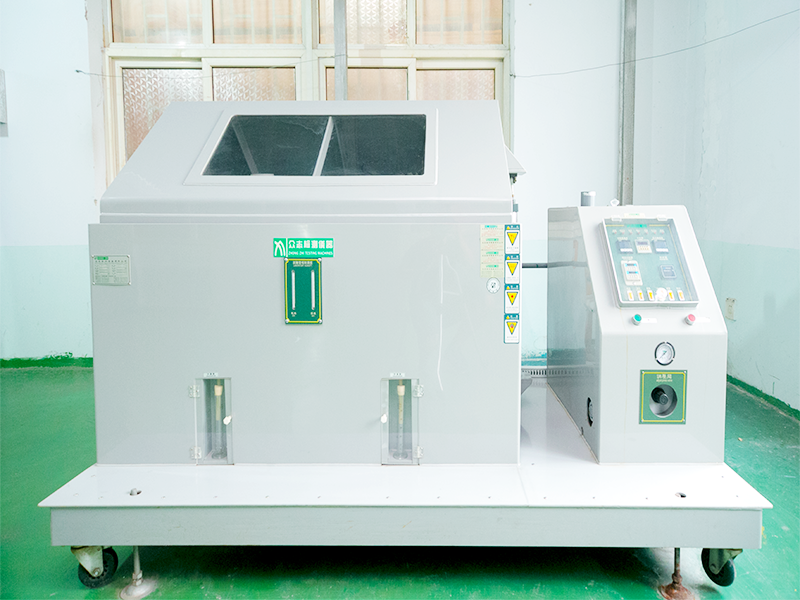 Salt spray test bench: Salt spray corrosion is used to test the reliability of the tested samples to ensure that the products can meet a variety of harsh environments.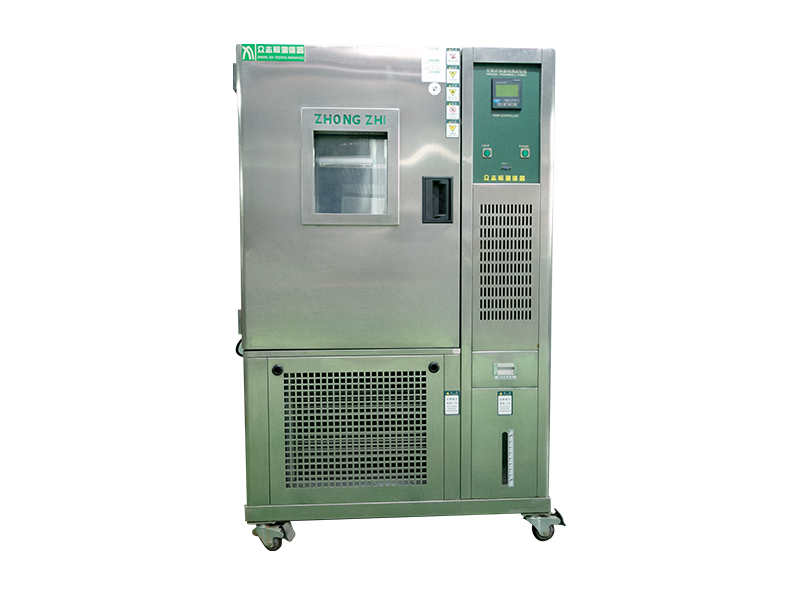 Constant temperature test bench: ensure that the heat dissipation efficiency of the product meets the requirements of the equipment, with excellent heat dissipation capacity.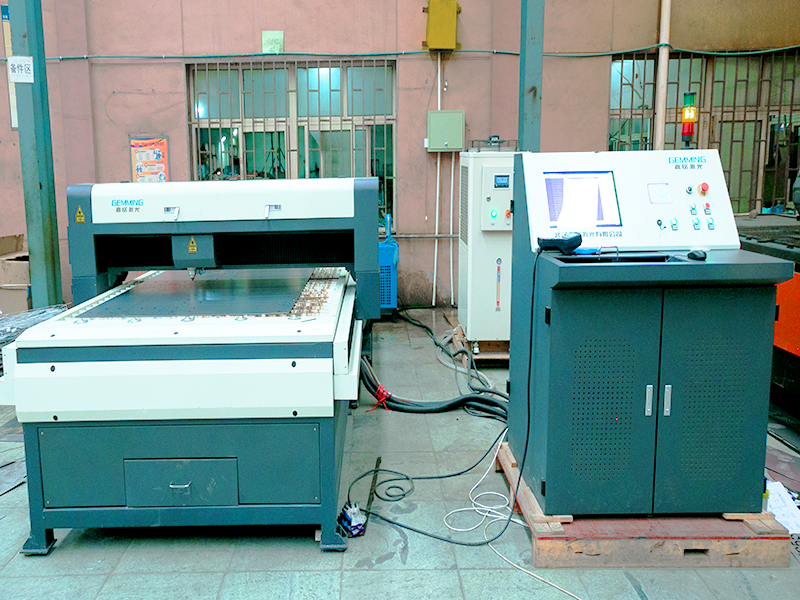 Salt spray test stand: To ensure the corrosion resistance of products.
On Behalf Of Customers We Could Perform: